Despite the fact that Competera was designed to effectively help with the category management routine, the fundamental knowledge is a necessity for every professional. 
Keeping this idea in mind, we launched the Competera Academy. To make education more interesting, we invited one of the top professionals, Tatyana Moiseenko, to be your lecturer. 
Brace for professional growth! 
Why join the Academy?
It's simple: we can't teach how to avoid mistakes in your work, but we can help you to understand the reasons, predict the consequences and use some of category management tools. 
You will:
- Learn about industry best practices firsthand
- Gain access to useful, ready-to-use tools
- Learn how to convert knowledge into profit for your category. 
- And much more!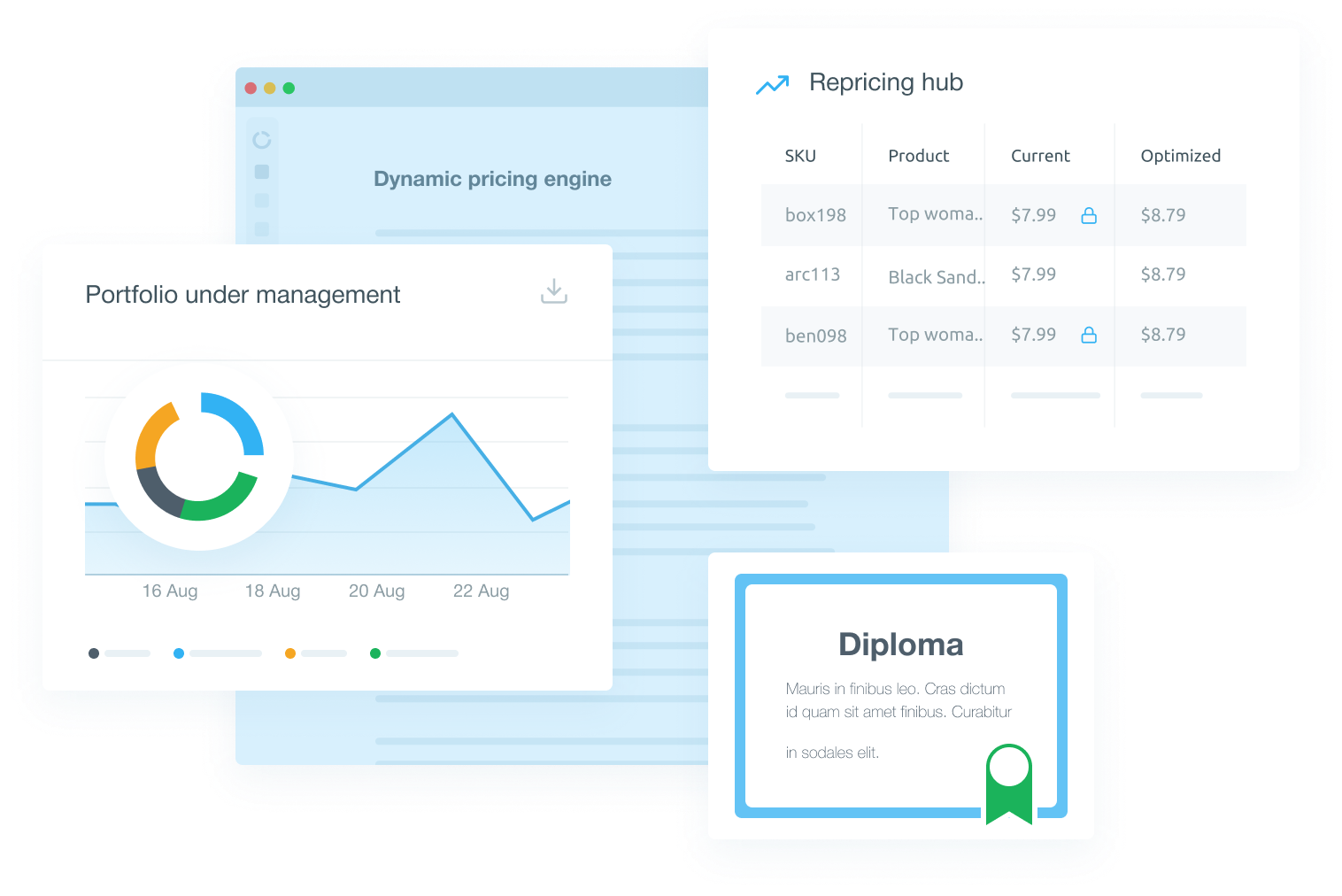 In partnership with Tatyana Moiseenko
Tatyana is a skilled Chief Commercial Officer with 17 years of practice in different retail sectors such as fashion, consumer electronics, and apparel. Having gained experience in CIS and Asian regions, she demonstrates a strong professional background in retail operations and commerce as well as in the establishment of top-performing retail chains like Foxtrot and marketplace Rozetka.